Where should you start when designing your home's interior?
Look in the mirror, says nationally recognized interior designer and author Janie Molster.
"Dressing a house is not so different than dressing yourself," Janie told Peachy readers during an event celebrating the release of her new book, House Dressing: Interiors for Colorful Living, at Charlotte's Duke Mansion earlier this month.
We confidently make decisions every day in how we dress ourselves.
The trick, Janie says, is to consider how our personal style preferences can translate to the choices we make in our homes.
Ask yourself: Are you more comfortable dressed down or dressed up? Do you carry designer handbags or hipster backpacks? Is your preference a well-cut suit or comfy athletic wear?
Janie says your favorite colors, prints, and even your go-to style vibe can – and should – translate to interior design choices that feel deeply personal and uniquely you.
Want more on this and other interior design tips from Janie? Order your copy of House Dressing now, then see more from our Cocktails & Conversation event below.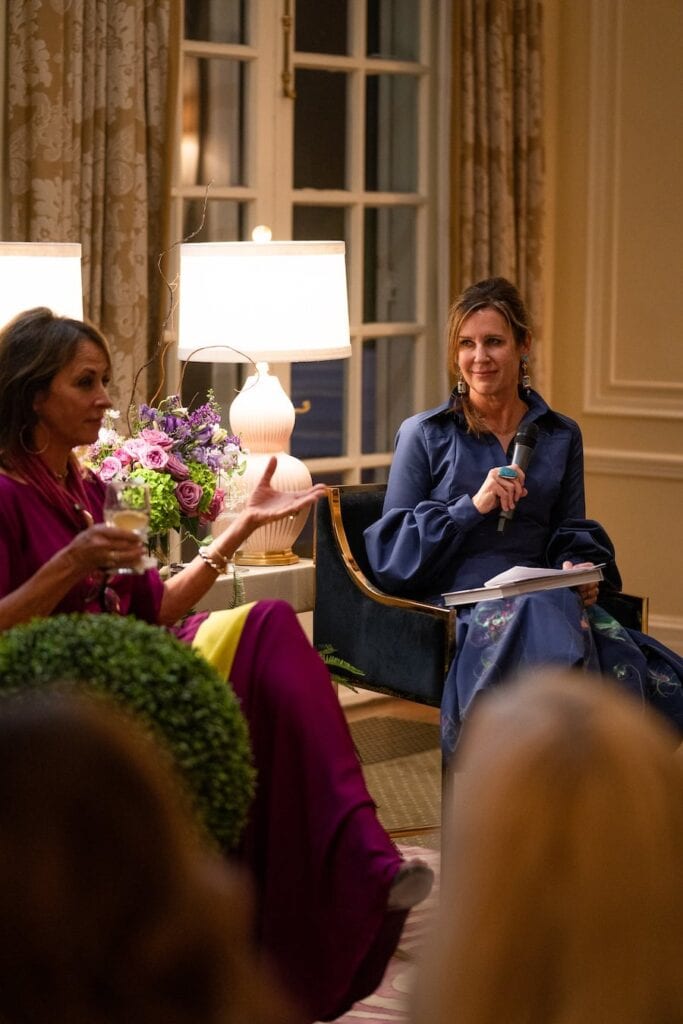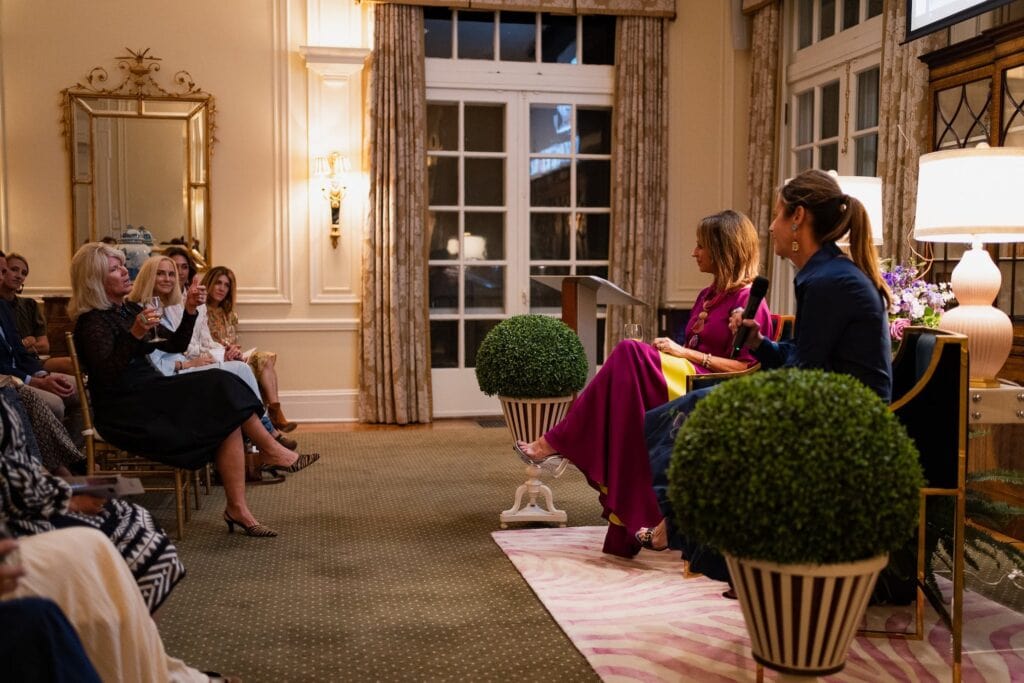 House Dressing features nine thoughtfully curated chapters of whole-home deep dives and artfully articulated design concepts. The result: a collection that's chock-full of approachable tips, takeaways, and inspiration to create a one-of-a-kind home you love. Place your order now.