WRITTEN BY Sarah Pickard of Pickard Design Studio
Those who know me know that I am a huge animal lover — all animals no matter what breed, shape or size. We have all heard that it is common for people to take on the personalities of their animals. I believe this to be true. In recent weeks while working with several clients, I have noticed that their interiors have taken on characteristics of their dogs. Colors, shapes, and personalities of our homes can also reflect our favorite four-legged friends. We love them to death so why not get inspired by them? From gray, all white, black and white to chocolate, our favorite pooches are definitely the rage in color and design trends.
---
Gray Interiors
Gray is not going anywhere this season; it is stronger than ever in our interiors. When paired with pops of yellow, pink, navy and white, it makes for a classic yet versatile space and is so easily adaptable for traditional, transitional or modern homes. You won't see this color leave our interiors for quite a while! Each shade—cool grays, warm grays, even grays with pink or blue undertones—can be found in paint, fabrics, flooring and accessories.
---
Black and White Interiors
Black and white rooms exude energy and sophistication. They are timeless, classic, and chic, and the combination adds further dimension to your space when you add pops of color to your palette. Be daring and paint your base, door trim or crown molding glossy black. Black and white tile is also all the rage today and reminiscent of homes in Europe, where it has been installed on floors, walls and ceilings for centuries. Your guests will not want to leave these spaces!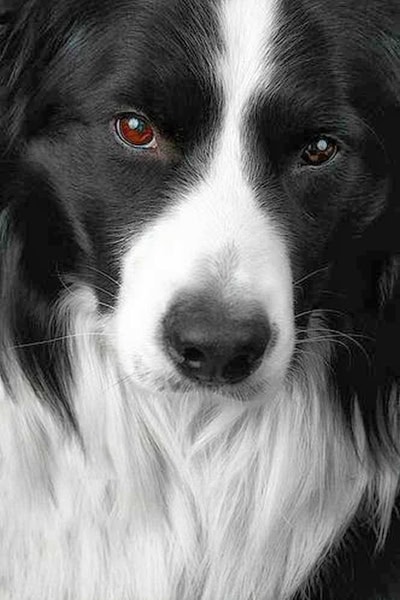 ---
Chocolate Brown
Gray is not for everybody. For those of you who do not want to jump on this trend, chocolate is a perfect alternative. Chocolate, a color that will forever be classic, has recently taken the back seat to white and gray rooms but before you start getting rid of all the old brown of yesterday, keep your favorite pieces as accents and conversation pieces in a room. This season is about pairing brown with softer pastels, such as peach for summer, similar to what we are seeing in fashion. Keep it light, bright and airy. Don't forget to mix your metals in your accent pieces. Rose gold and chocolate are a beautiful mix.