In your early twenties, everything is an adjustment. And even the most capable individuals get challenged by some of the unfamiliar territory of new job, new city, friends, dating, finances, and new adult identity. TIPS for 20-somethings is a micro-class to share some of the info that most people experience but many don't talk about. These micro-classes are presented by Licensed Counselor and Life Coach, Lisa Cashion, who has had the privilege of working for the past 10 years with many young adults who are navigating the twists and turns of being a "new adult."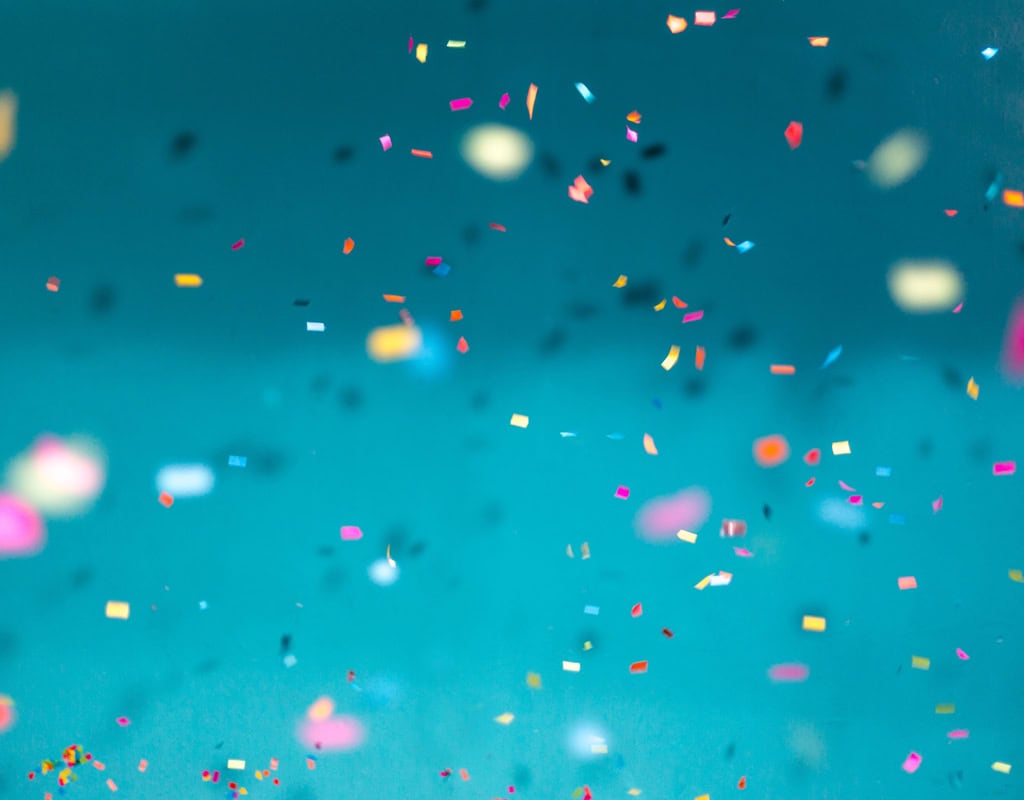 You're invited to join Lisa Cashion for a TIPS for 20-somethings micro-class!
Tuesday, September 13
7:00 – 8:30pm
NYC Financial District
Tuesday, September 27
7:00 – 8:30pm
Jackson, Wyoming
To register / express interest:
lisa.cashion@charlottewell.com
---
SparkWell Micro-classes and TIPS (Therapy Insights, Practices, and Strategies) are designed to spark a wellness movement by providing valuable insights to high-achieving individuals at various stages of life who want to be healthier, more grounded and more available to new opportunities in life.
Insights:
Common concerns for 20-somethings that you might not know are common — and some tools for managing these concerns.
Strategies:
Communication super-skills you can use with work/family/friends/romantic relationships.
Practices:
Micro-practices for self care and well-being that you can engage anywhere.
---
Lisa Cashion, LCMHC, NCC, works with individuals, couples, and families who are interested in building relationship resiliency or mitigating the disruptive effects of anxiety and relationship stress. She approaches counseling with an integrative, comprehensive mindset. Environment, personal history, individual traits, learning styles, and goals impact your life experience. Growth begins by identifying individual strengths, enhancing communication skills, and accessing your innate healing capacity.
Lisa maintains collaborative associations with other health providers, educators, and spiritual leaders as a means of developing resources that she can share with her clients and the broader community. She has extensive training in mindfulness-based stress reduction techniques and draws from a variety of other research-based interventions.
In addition to seeing clients in her private practice, Lisa is a wellness educator and presenter, providing programming on a range of topics, including parenting skills, relationship resiliency, premarital support, and integrative self-care practices. She created SparkWell as an educational resource for individuals who are interested in sparking curiosity and confidence in personal and relational well-being.