WRITTEN BY Tamberlyn Dobrowski
PHOTOGRAPHY BY Taylor Mathis
Enjoy the last month of summer and all the delicious fresh produce it offers. Tomatoes, corn, cucumber, peaches and blueberries are all bountiful. This month I'm sharing some of my favorites that are quick, easy and my go-to recipes during the summer.
Corn and Avocado Salad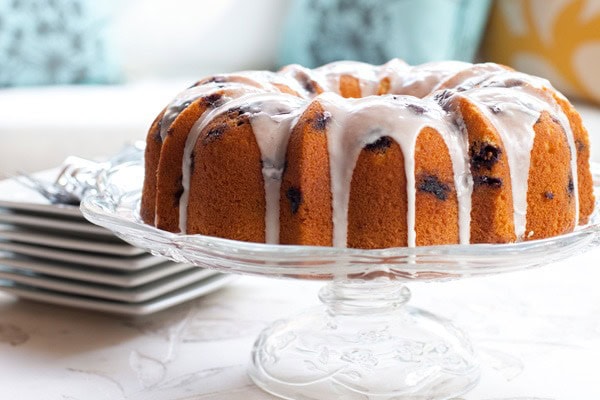 Lemon Blueberry Bundt Cake
Tomato Salad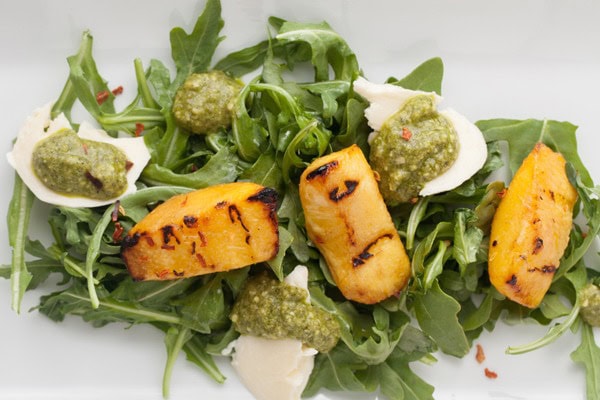 Grilled Peach Salad with Pesto
Cucumber and Feta Toast