Summer is almost here! While we all could use that boost of Vitamin D that the sun provides, we need to be careful not to take it too far – sun damage is a primary source of premature aging (not to mention health risks) for your skin. Your first line of defense is of course sunscreen – but not just any off the shelf tube will do. We carry the Revision Skincare range of sunscreens, which provide broad-spectrum UV protection in natural zinc-based, cosmetically elegant formulations. A line designed entirely for sensitive skin, Revision Skincare sunscreens are non comedogenic, fragrance-free and paraben free, and currently 40% off! We offer complimentary shipping to all our patients, so call us today or stop in anytime to purchase your favorite products.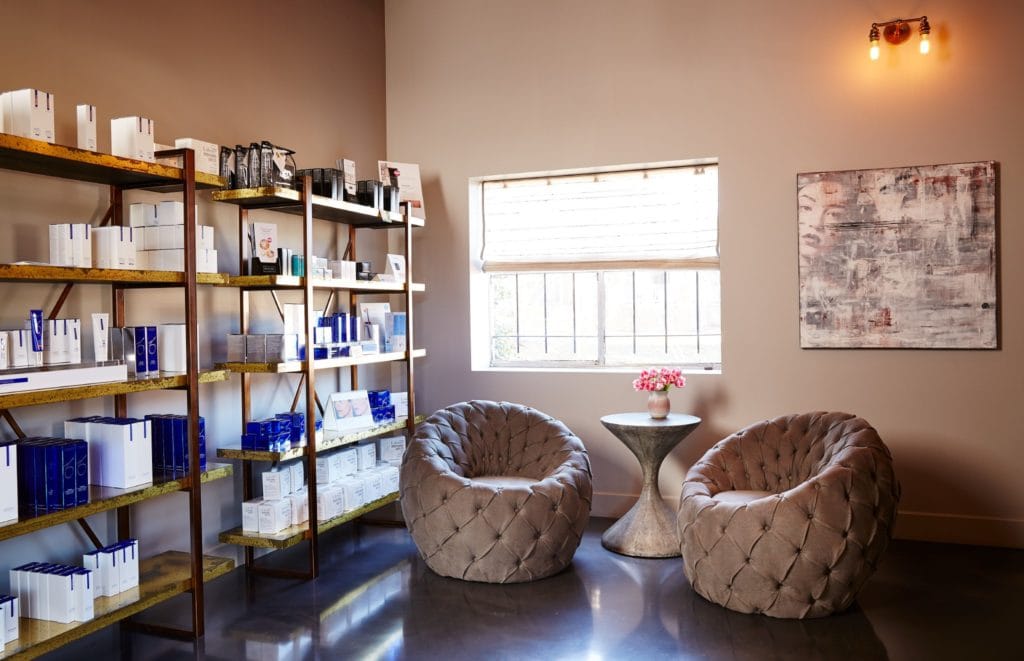 But what about the damage already done from past summers? Don't worry– help is available! Once summer is done and you're spending more time indoors, go ahead and treat your skin to a BBL (broadband light laser) treatment. The Sciton BBL is  proven highly effective for addressing  the pigment issues associated with sun damage, as well as skin laxity, freckles, facial spider veins and the negative effects of aging.
Another option post-Summer, is the MicroLaser Peel. Used for skin resurfacing, this laser gently vaporizes the outer damaged layer of skin to reveal a more youthful, rejuvenated appearance.
In a Peachy post earlier this spring, we told you about Profound, a unique radiofrequency treatment clinically proven to improve three vital skin elements: elastin, collagen and hyaluronic acid. These major skin building blocks work to create dermal volume in one minimally invasive procedure and the results are impressive. While perhaps best known for neck tightening, we have great news for summer: Profound can also be used to smooth out cellulite on your stomach and thighs, and to provide a perkier posterior – all key swimsuit areas!
Capizzi, M.D. is definitely the place to go for all your cosmetic surgery/skincare needs, as Dr. Capizzi has achieved "Top Doctor" status with the readers of RealSelf, a trusted online destination for information about cosmetic procedures. His 4.9 out of 5 stars rating, along with his receipt earlier this year of the RealSelf 500 Award for being a top influencer in Cosmetic Medicine and standing as a RealSelf Top 100 award winner for three years running, is a clear indicator of his unwavering commitment to patient education, positive patient outcomes – and overall patient happiness. To read what RealSelf's discerning readers have to say about Dr. Capizzi, visit his RealSelf profile.
To learn more about the procedures provided by Capizzi MD, please contact frontdesk@capizzimd.com or call us at 704-655-8988. And, keep up with what's new by joining the Capizzi MD conversation on Facebook and Twitter.