WRITTEN BY Tamberlyn Dobrowski
PHOTOGRAPHY BY Taylor Mathis
As Peachy's entertaining editor, I looked back over past issues and collected some of our favorite recipes that we all make on a regular basis for our families. Here are a few of our best picks. We hope our readers have already enjoyed one or two, but if not, now is the perfect time to try a new recipe for drinks, lunch or dinner. These delicious recipes will help you make the most of the summer season.
Ricotta and Goat Cheese with Lemon and Herbs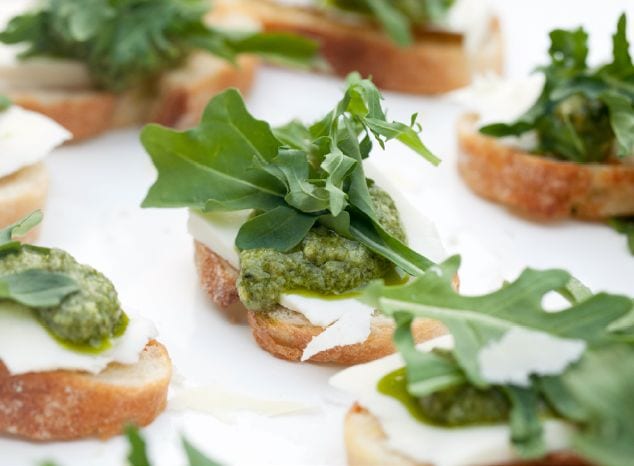 Mozzarella, Pesto, and Arugula Crostini
Corn and Avocado Salad
Cucumber Cups
Gin Buck
Clementine Margarita
Strawberry Shooter