Summer is coming, and with it, breezy and cool fashions that show off our skin. But, unless you are 20 years old, great skin doesn't happen by chance – as we get older, and our skin becomes less resilient, we need to take additional steps to achieve a youthful complexion. This spring, Dr. Peter Capizzi of Capizzi MD Cosmetic Surgery and Skincare is recommending several age-defying skincare treatments that can help turn back the hands of time.
If you are looking for a more intense and effective facial beyond what you'd receive at a spa, you may be the perfect candidate for SkinMedica® chemical peels. Available in three levels of increasing intensity, these peels remove the top layer of dull skin and stimulate the dermis to improve elasticity and collagen, leading to tighter, brighter and lighter skin. And, SkinMedica® peels are customizable to target skin discoloration, texturization issues, acne, rosacea and excessively oily or dehydrated skin. A Licensed Medical Aesthetician can perform a complimentary skincare consultation and suggest the best skincare treatment plan for you, if you're unsure of what you need.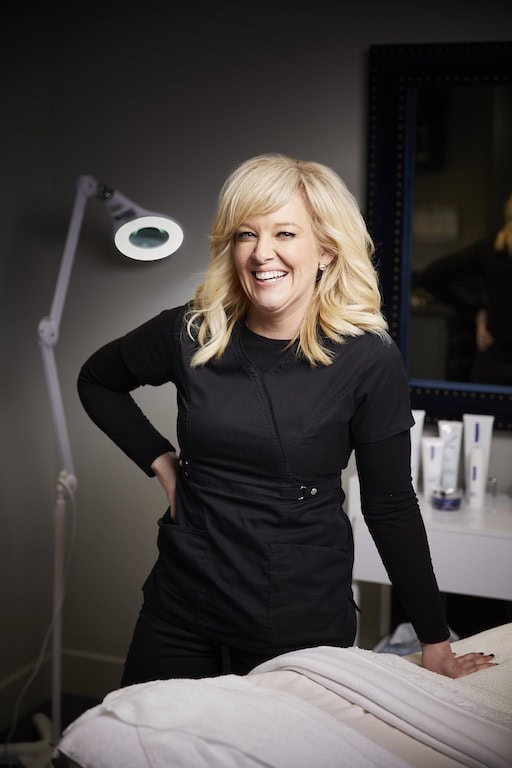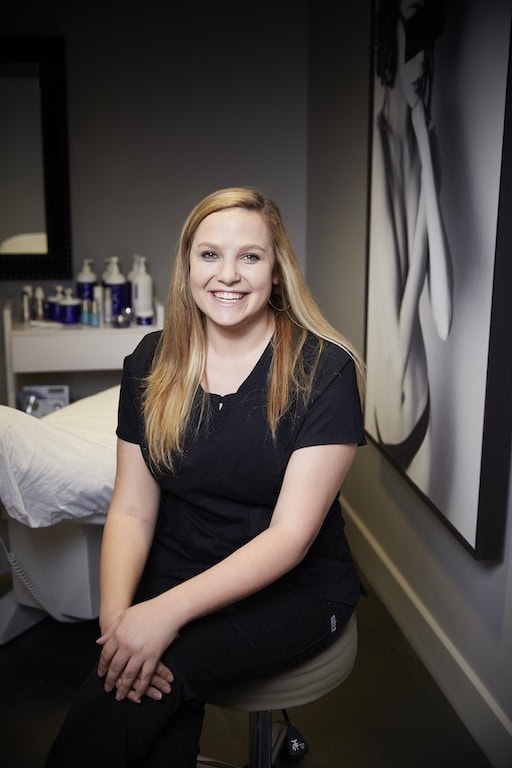 In addition to their stand-alone benefits, Dr. Capizzi incorporates peels into his renowned "Capizzi Method™" of patient care, using peels to "smooth the way" for dermal fillers such as Sculptra®, another recent addition to the Capizzi MD practice. Designed to address "smile lines," Sculptra® stimulates your skin's own natural collagen production to help restore its inner structure and increase facial volume that has been lost to aging.
Whether you decide to refresh your skin with peels alone or to combine them with other skincare procedures such as dermaplaning, or even to increase volume with injectables, you will be happy to know that there are special packages available designed to give you the best benefits and save you money. And, remember to ask about the Brilliant Distinctions reward program, now available not only for injectables, but also for SkinMedica® peels as well.
In other news, Dr. Capizzi has received the RealSelf 500 Award for being a top influencer in Cosmetic Medicine! Dr. Capizzi is as an expert contributor to RealSelf, a trusted online destination for information about cosmetic procedures. The RealSelf 500 Award honors the top rated and most engaged board-certified aesthetic doctors who consistently demonstrated a commitment to patient education and positive patient outcomes throughout 2016.